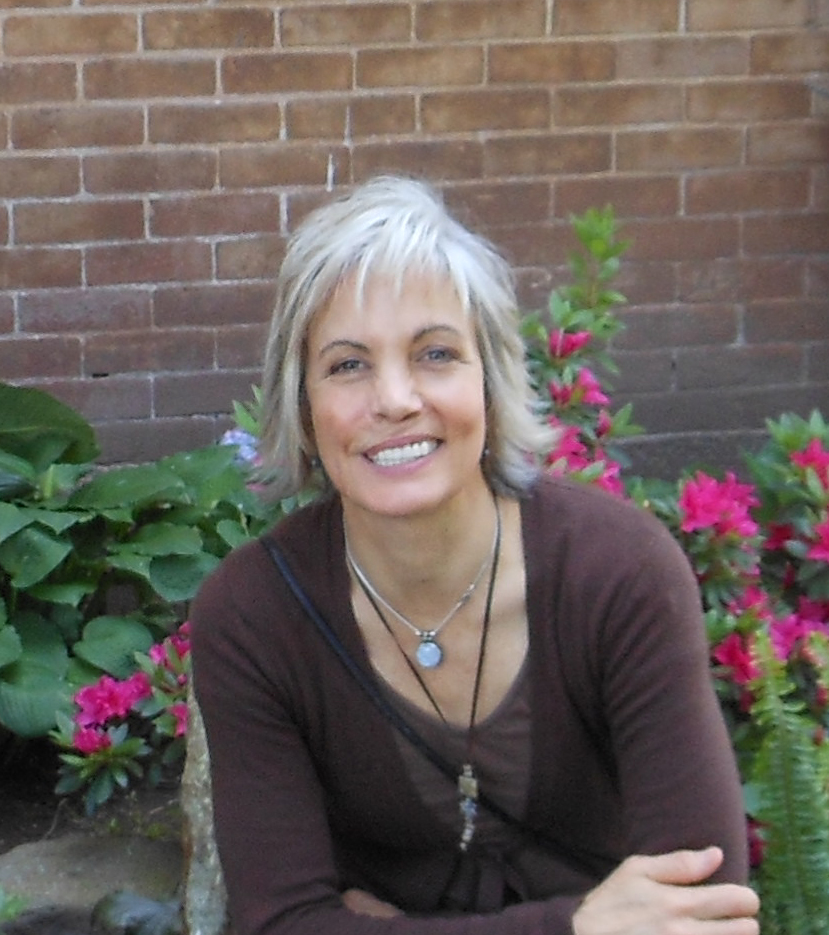 Antoinette (Nouna) Regan, CMT
Graduated Phillips School of Massage, Nevada City, CA 2006

Grounding, intention and spirit guide me in giving a deeply connecting, healing massage.
I love giving massage because of the benefits it gives to everybody.
Connecting the body back to center, connecting the heart and spirit and giving deep relaxation and well being. Everyone comes away feeling nurtured, cared for and more whole.

I've been interested in massage and healing since the 70's, studying wholistic health, yoga, nutrition, anatomy, physiology, meditation, and different healing modalities. I spent two months at Esalen Institute receiving and giving massage before coming to Phillips School of massage in 2006. Since then I've been practicing massage continuously in my own practice, at local massage spas and in convalescent homes; working with geriatric clients to sports fans. I have the best job in the world.
I enjoy dancing, running, meditation, singing, sewing, and the arts, and everything is available right here in Grass Valley, CA. I am very blessed.